Mystery of the Sphinx No. 1
A long time ago, I was a mighty king,
But I succumbed to a power overwhelming.
A devil now binds me, my will slowly ebbing.
Now I wield power I only dreamt of having,
With a whim, monsters will surely come flying,
But only to follow the feathered god's bidding.
Screenshot Clue: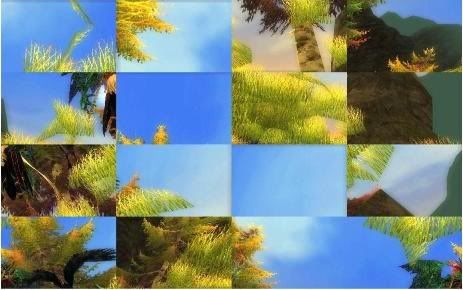 Riddle Period:
3/9 0:00 - 3/11 00:00 (Silkroad Standard Time)
**Notice**
- The list of winners per riddle will be posted on Silkroad Online website every 2 days.
- Upon posting of the next riddle, any submitted entries for the previous riddle will not be accepted.